How do I find the time varying center of gravity location of my deforming body using DPF?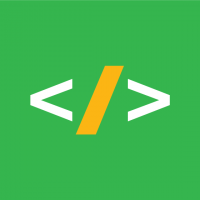 Vishnu
Member, Employee
Posts: 187
The COG of a body might vary with time as the body deforms and you might be interested in knowing how to compute the time varying COG.
This example also highlights on how you can create your own mesh with DPF.
Tagged:
Comments