Usage of DPF operator vtk to fields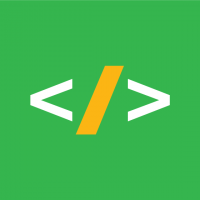 kanchan_cadfem
Member
Posts: 15
Hi all,
I am using pyDPF
I am trying to get the data from a VTK file, and combine it with results of RST file.
I found the operator "vtk_to_fields"
unfofortinately I could not figure out how to use this operator.
I have already looked at the example as well as the tests in github but did not find anything useful.
could you please help me to understand, how to create a data source for a VTK file and give it to this operator
PS: RST and VTK files have different meshes
Tagged:
Comments