DPF Error: The Label Space Request in this collection has more than one entry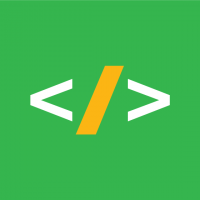 Nick R
Member
Posts: 12
I am currently working with a model that has a "surface coating" applied in Mechanical and trying to pull results using the DPF.
Essentially it appears the DPF is pulling two different element shapes from my selected mesh ids (most likely both the 3D elements on the part and the 2D shells created by the surface coating).
Is there a specific command that needs to be used to specify the shape when pulling values using DPF? I don't see a way to specify the specific shape type with "GetFieldByTimeId". The documentation has a "requested location" option, but its input is a string which is a little confusing what should be entered.
 
        stress_op = dpf.operators.result.stress_principal_1()
        stress_op.inputs.mesh_scoping.Connect(node_scoping)
        stress_op.inputs.data_sources.Connect(data_sources)
        stress_op.inputs.streams_container.Connect(streams_container)
        stress_op.inputs.time_scoping.Connect(time_scoping)
        stress_fields_container = stress_op.outputs.fields_container.GetData()

Answers