Calling object generator within ansys script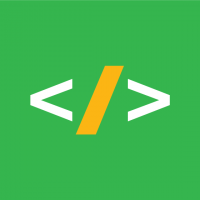 Ashish
Member
Posts: 2
Hi,
Is it possible to call the object generator tool within an IronPython script?
I am trying to use Python code to automate creating repetitive contacts and the object generator is great at doing that with just a few named selections. I would like to pass the named selections through the script and have the object generator auto generate adjacent contacts, all within the script.
Any guidance would be helpful. Thanks.
Tagged:
Answers