Move records without losing Meta-attributes with STK 3.1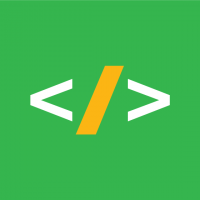 mikcapelli
Member, Employee
Posts: 5
Hi,
Here is a question I got from a customer using Python STK 3.1
My Goal is to move existing records in the correct folder based on the attribute "Heat Treatment Type" 's value.
In the example below, if the two records have the value "Stress Relieved", they should be moved to the corresponding folder:
I have to do that for multiple tables and multiple records. I believe using the Record Manipulator would be time consuming so I started using the Granta MI Scripting Toolkit.
So far, I was able to copy the record to the correct folder and delete the old one using the dataImportService & DeleteOrWithdrawRecord but this is not satisfying as I am losing the original pseudo-attributes like the date the record was created or the author etc.
Do you have any suggestions ?
Many Thanks,
Mickaël
Tagged:
Answers