Selecting an element/node by its Id, how to find which body the element/node corresponds to?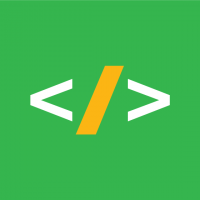 amusthaf
Member
Posts: 12
I have an element id, but I need the body to which the element corresponds to.
In general, I have a named selection with all the elements of a body. I need to find out to which body the elements correspond to in the assembly.