How do i extract force reaction table from rst file using DPF Post?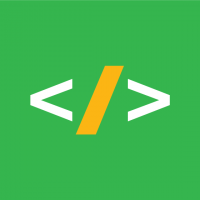 DENG_Kevin
Member
Posts: 4
Hello Ansys developers:
recently i am trying to extract force reaction from rst file without opening Ansys Mechanical. As the below pic shows, i want to get the forces on the whole process time steps.
Thus, i implemented such code to get my target values.
But i get the following error msg:
I suppose that i have defined a wrong argument or just used a wrong method, unfortunately, i am not familiar with this module and could solve this issue. Could you give some advise or hint to get my target values? Thanks in advance!
BR,
Kevin
Tagged:
Answers