How to get Faces Aligned with a Direction and Located at the "Top" of the Body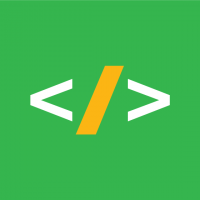 Mike.Thompson
Member, Employee
Posts: 158
This example is how to get faces aligned with a direction and also located on the "top" of the body in that direction. You can see the type of faces in the image, aligned with the Z Direction. Notice one of the 3 blocks does not have a face selected because it it not oriented in line with the Z axis.
This is useful often when wanting to select these faces as cutters or to pull for some reason.
An example SC geometry file with script group is attached.
Tagged:
Comments