Update the mesh in PyAnsys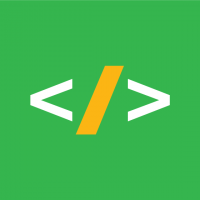 Samukham
Member
Posts: 10
Hello,
I would like to update one mesh with another mesh using a PyMAPDL command. Specifically, I have a .db file that I'll load using the PyMAPDL command mapdl.resume(). After loading it, I save the mesh as a new parameter, let's call it original_mesh. Next, I make some modifications to node locations using the mapdl.n() command. Then, I perform an analysis on the modified mesh. Once the analysis is complete, I need to replace the modified mesh with the original_mesh. One approach to achieve this is by restoring the modified node locations to their original values, But, for that I need to run a mapdl.n() commad in a loop, and it is time consuming as the no. of nodes are very large.
Is there a way to directly replace the modified mesh with the original_mesh without the need for any loops or node-by-node updates?
Example:
from ansys.mapdl.core import launch_mapdl
mapdl = launch_mapdl()
fname='modalat.db'
mapdl.resume(fname)
original_mesh = mapdl.mesh.grid.copy
mapdl.prep7()
mapdl.n(10,1,2,3)
mapdl.n(11,2,0,0)
mapdl.run('/SOLU')
mapdl.solve()
!Here I need to replace mapdl.mesh with original_mesh
Please suggest how to do the same.
Thanks,
Dr. Samukham
Comments