Python Result - Pressure Plot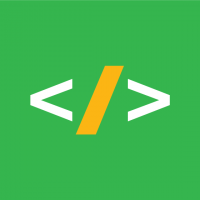 Jaaroon
Member
Posts: 6
Is there a way to use a python result object to create a contour plot of all applied pressures in Ansys Mechanical?
It seems like the result file does not contain pressure information.
How can I access the applied pressure to generate a plot showing the pressure in each time step?
Tagged:
Answers