Getting issue while invoke callback in separate thread in ACT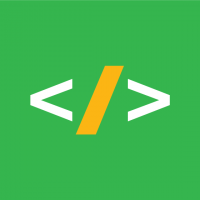 dafedin
Member
Posts: 21
Hello,
In ACT for Mechanical Context, I have a callback which is called on the button click implemented in XML:
<callbacks><onclick>run</onclick></callbacks>

The run() routine is initialized in .py file as
run(context)
In such a case, the button is being pressed during the runtime of ACT, and UI is suspended. It looks normal because no separate thread is created for run(). Then I changed the code to run ACT in a separate thread and to release UI by putting the main code to another routing:
def main():
    def internal_main():
           ...
    thread = System.Threading.Thread(System.Threading.ThreadStart(internal_main))
    thread.Start()

def run(context):
    main()

but get the Static Structural closed with the error message "ansysWB encountered a problem ..." instead of execution!
What is the reason why the solution is crushed? Is the technique mentioned above the right way to release UI during the ACT run?
Thanks
Tagged:
Answers