How to get plate thickness based on element id?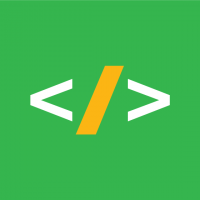 Nathanvanthof
Member
Posts: 4
Hi everyone,
I have a plate model with several plates of different thicknesses. In postprocessing I'd like to know the thickness of an element based on its id. Does anybody know how to calculate/retrieve it?
from ansys.dpf import post

simulation = post.load_simulation('file.rst')
elemental_stress = simulation.stress_eqv_von_mises_elemental()
selection_ids = elemental_stress.index[0].values
selection_id_0 = selection_ids[0]

# How to get the thickness of the selected element?
print(selection_id_0)

Thank you!
Answers