How do you pass arguments to Mechanical stand-alone script from command line?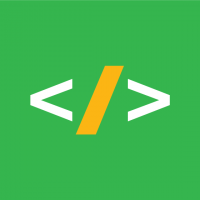 willblatt
Member
Posts: 6
This other post describes passing args to a journal run in runwb2.exe, is there a way to do the same thing with a script in Mechanical stand-alone?
AnsysWBU.exe -DSApplet -AppModeMech -nosplash -notabctrl -script script.py
(I did try the -E flag, but no luck).
Tagged: