Check for mesh connectivity between two bodies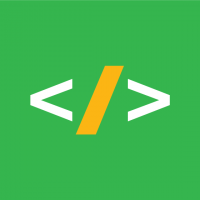 amusthaf
Member
Posts: 12
How to check whether there is mesh connectivity between two bodies using scripting?
for example,
manually I can use mesh connection option in Display settings to verify:

upon observation, I can confirm whether it has mesh connectivity or not.

but, if I have to verify the same using scripting, is there any way?
Tagged:
Comments