How to select active object ?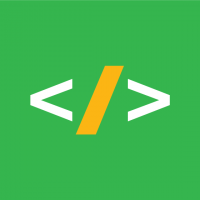 Jean
Member
Posts: 8
Hi,
I have a script for the creation of an APDL command on object :
joint_33 = DataModel.GetObjectById(33)
command_snippet_37 = joint_33.AddCommandSnippet()
command_snippet_37.Input = r"""toto"""
I would like my script to be more robust and change the first command line.
Is there a way to select the object not by the ID but with the selection on Mechanical tree ?
Thanks,
Jean
Tagged:
Answers