How to get stresses from cut mesh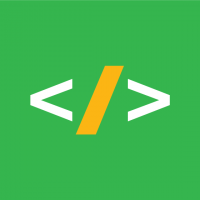 Egbert
Member
Posts: 5
Hi All,
I would like to cut up the mesh of a large ANSYS model into more manageable parts. To do that, I'm using the "mesh_plan_clip" mesh operator to cut the main-mesh at the location of a plane. To test my code, I use a simple beam model that is fixed on one side and is loaded with a lateral force on the other side.
In order to determine the plane stresses on the model surfaces, SHELL281 elements were added to the outside surfaces of the model (Surface Coating option in WB). Here is my Python code to read the model and cut the mesh:
In order to read out the stresses on the mesh I use the results.stress operator with a lambda statement. Input for this function is a MeshedRegion and a Scoping.
Reading out the stresses from the main-mesh works fine. If needed, a distinction can be made between the SHELL and SOLID elements with the scoping.

However when I want to read out the stresses on the cut mesh I receive an empty array from the stress operator.
Does anyone have an idea how to get the stresses from the cut mesh?
Answers