Defining solution parameters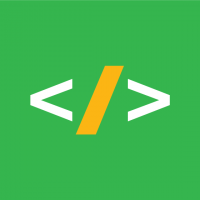 Viktoria33
Member
Posts: 3
Hello,
I saw in a few posts, that from v2021R2 on it is possible to define own parameters.
I want to define three Stress Intensity Factors along the crack as an output parameter.
At point 1, 16 and 31 of my crack front division. Is that possible and how?
Thank you so much.
Best regards,
Viktoria
Answers