ANSYS Mechanical Embedded API - Vector Principal Stress Coordinate System Creation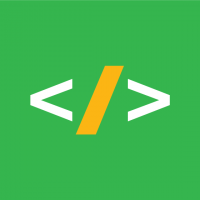 1980c3
Member
Posts: 3
Folks,
I have a vector principal stress direction scoped to a single node within a solution combination result.
Is it possible to automate the creation of the aligned coordinate system?

Thanks,
Stu
P.S. What is the best way to hone my ANSYS API programming skills? I know it predominately IronPython. If I studied IronPython, would that be helpful?
Tagged:
Answers