DPF solution for force and moment reactions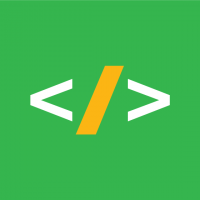 Mike.Thompson
Member, Employee
Posts: 158
Hi all. I am looking for a DPF solution in mechanical that is equal to a force and moment reaction probe. I would like to be able to scope to either geometry, a contact, or to a construction surface that cuts through geometry.
I am more interested in auto export of the data than contours in Mechanical, so creation of a .csv file is fine through a python code object. No need to use a python result for plotting. I would use this code to expand to multiple scopings, for example 100 different contacts.
thanks for any help.
Tagged:
Answers