How can I read a legend settings from a file from a script?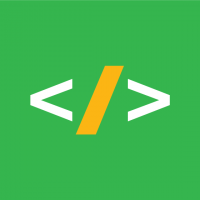 GabrielArias
Member
Posts: 3
I have saved many Legends settings in xml files. I can access them interactively using the "Manage Named Legends" RMC on the results legend -> Named Legends -> Manage -> Import
Also once the legends settings are loaded. How do I pick one from the list in my mechanical script?
Thanks a lot
Tagged:
Answers