Scripting surfaces in SpaceClaim 2023 R2 getting slow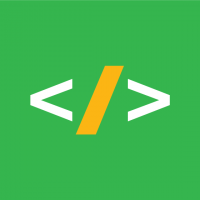 riccardoPD
Member
Posts: 4
Hello,
I wrote a script for creating a geometry of beams and surfaces in space claim 2021 R1. Now I'm testing it in 2023 R2 and I am getting several problems:
-The script is 10x slower and it seems that the surfaces are the problem.
-sometimes lines are not solidified and are not converted into beams, it seems to happen randomly
Have anyone incurred in the same problems?
Tagged:
Comments